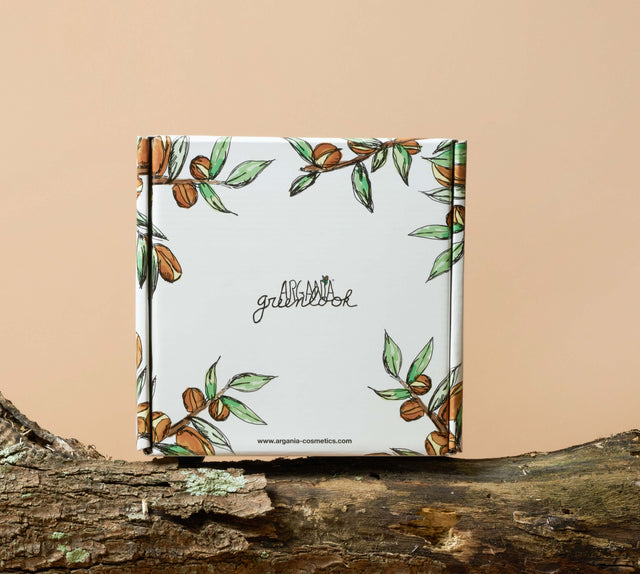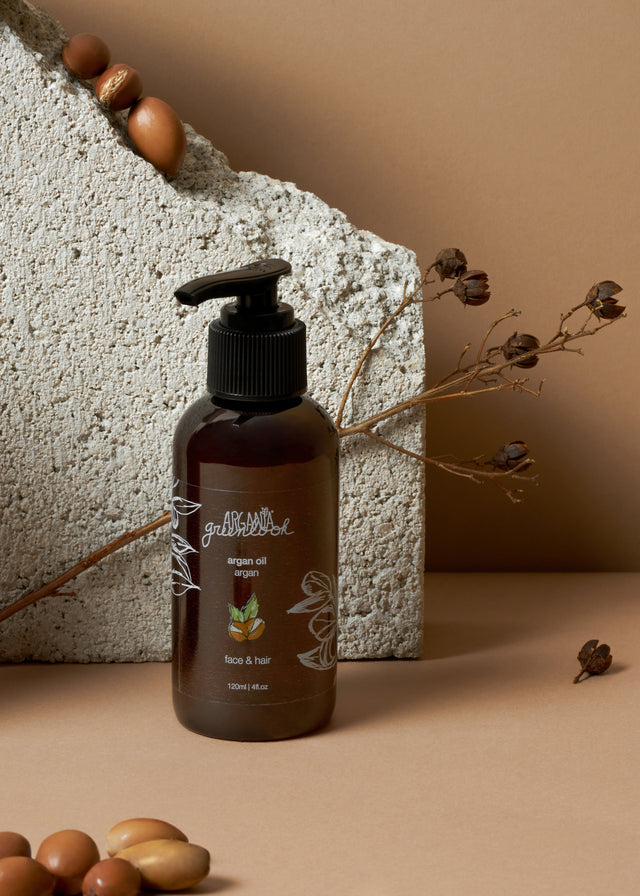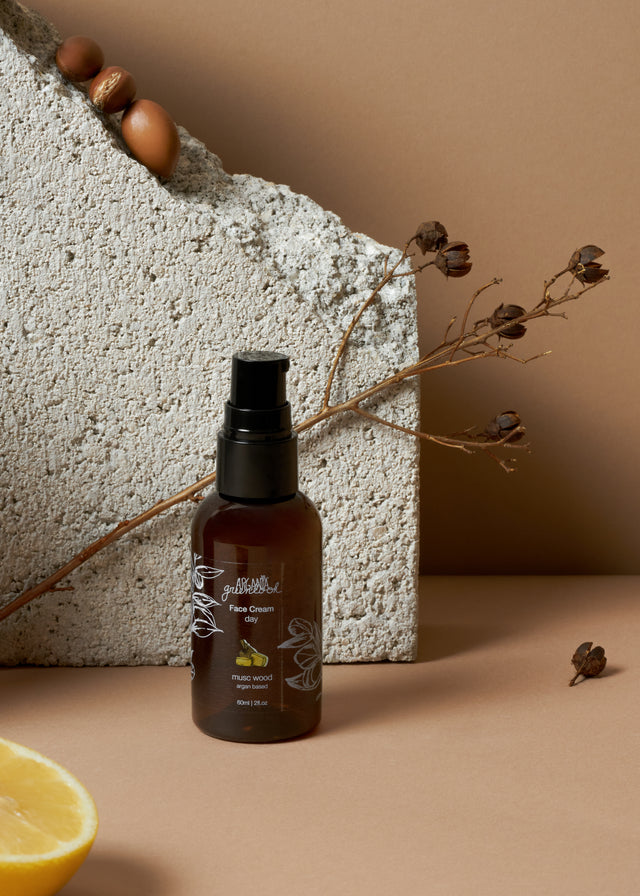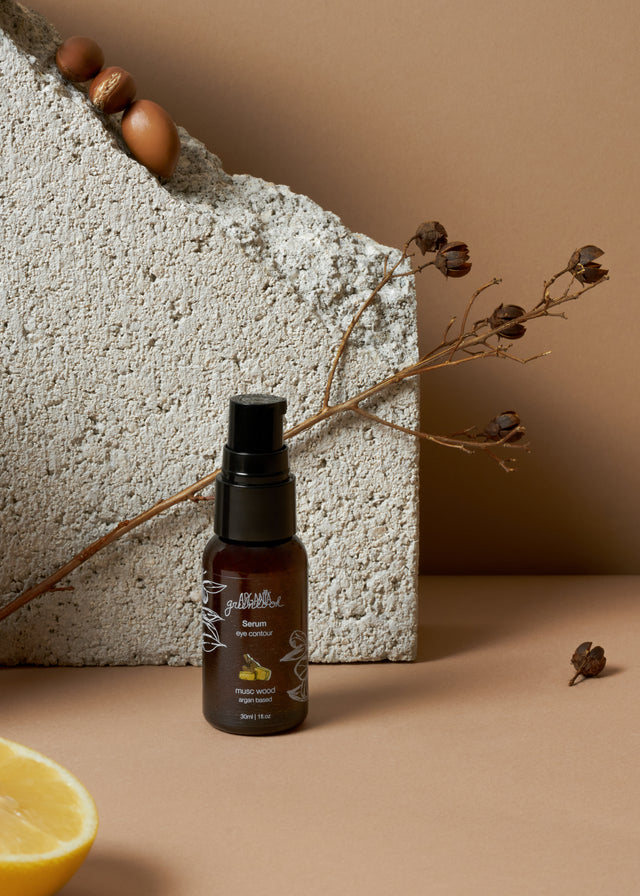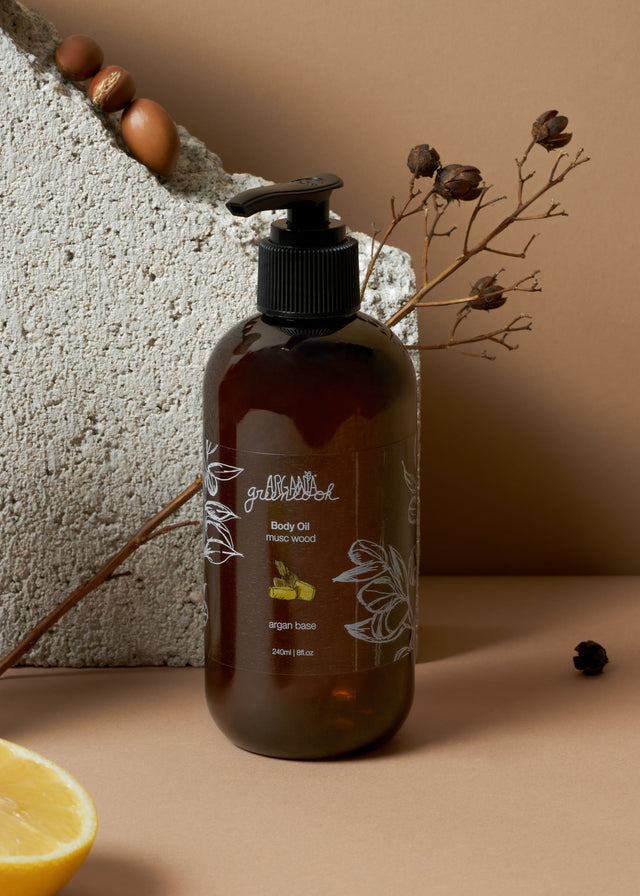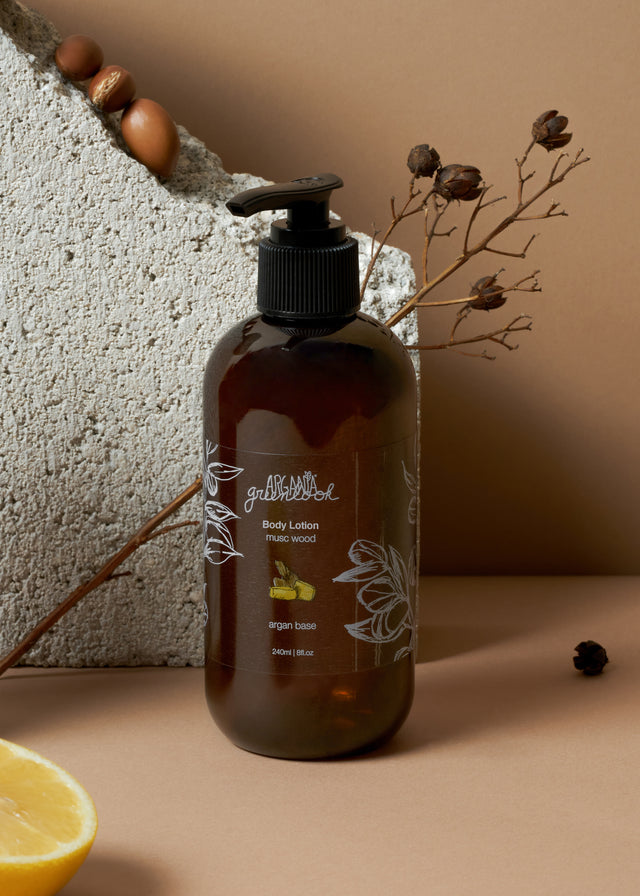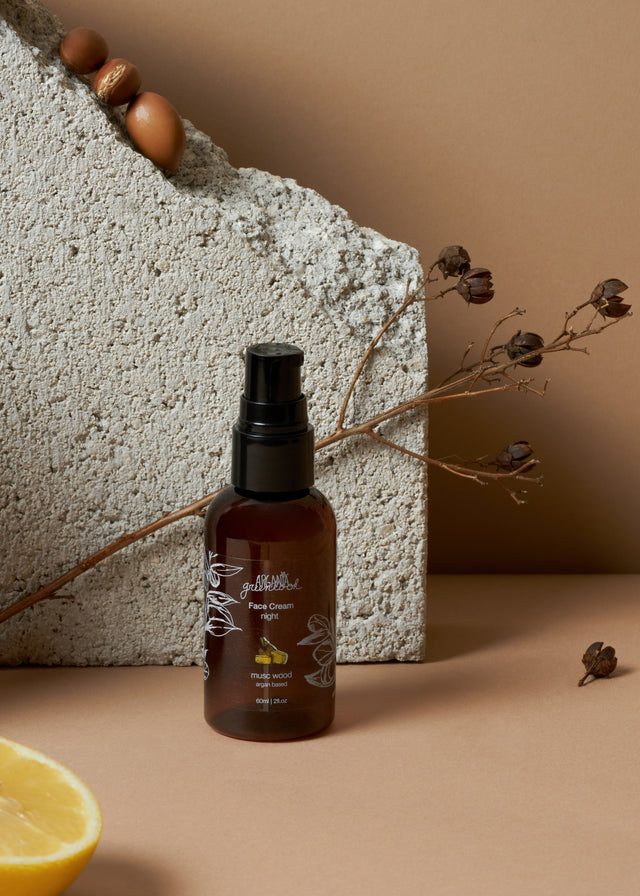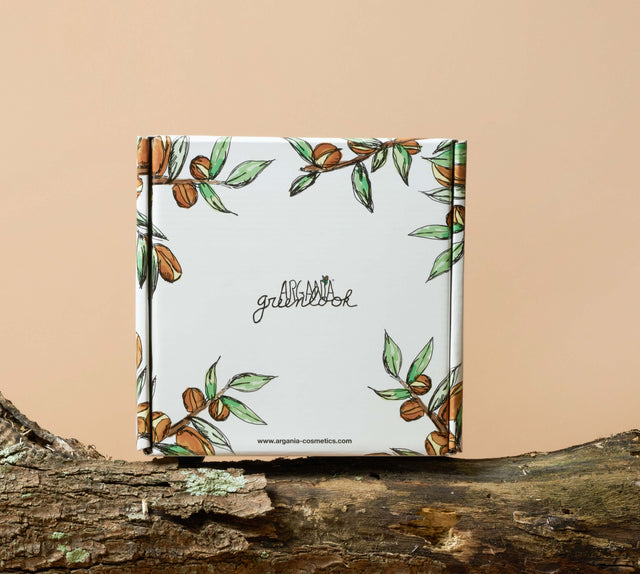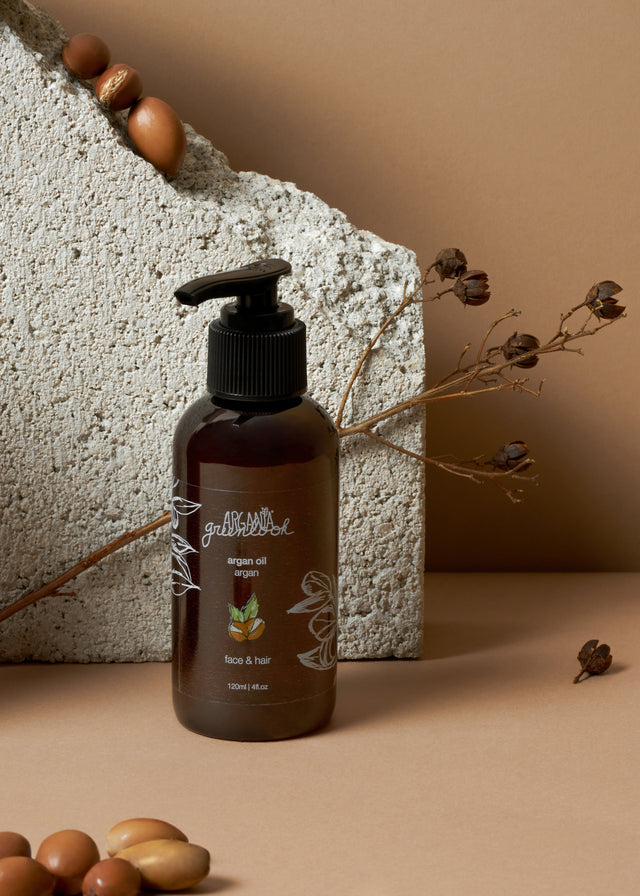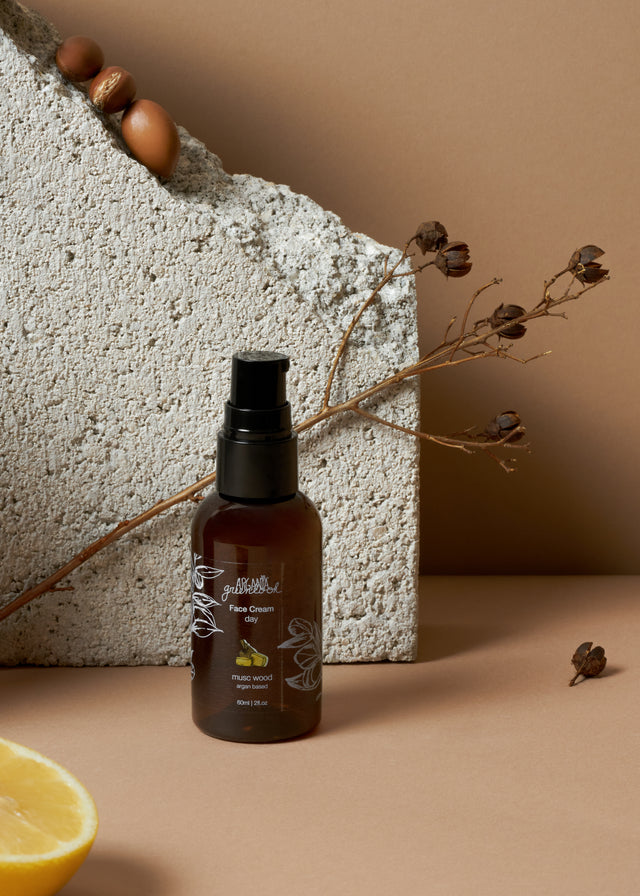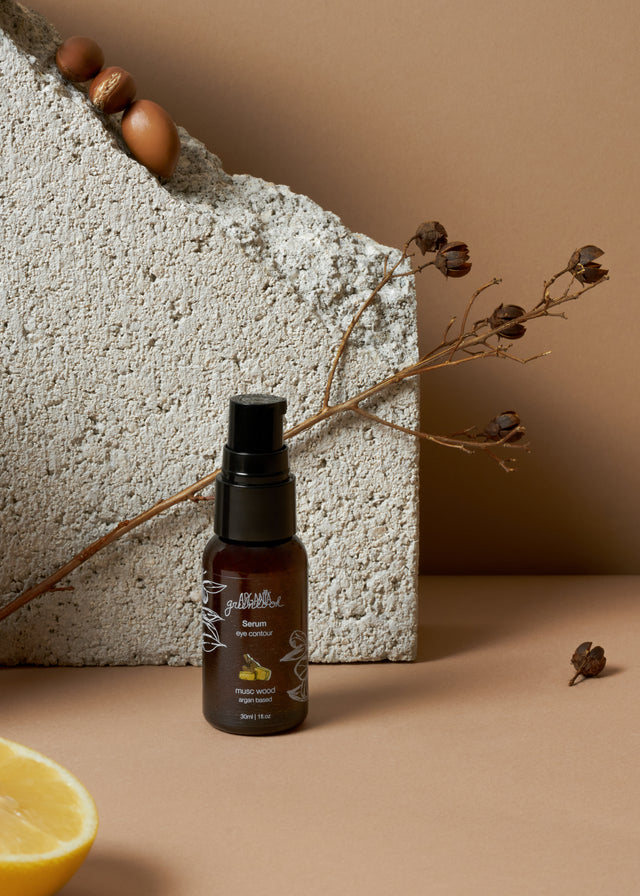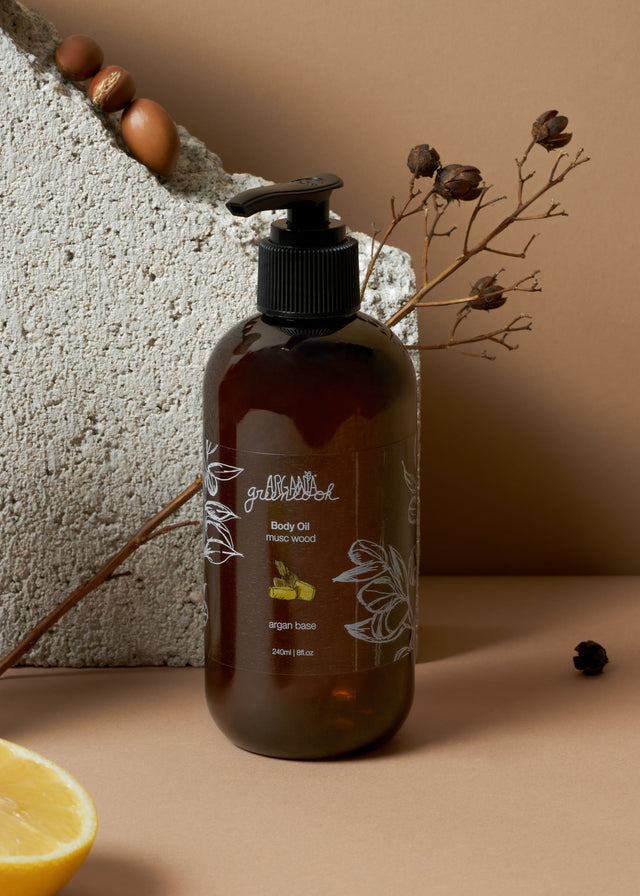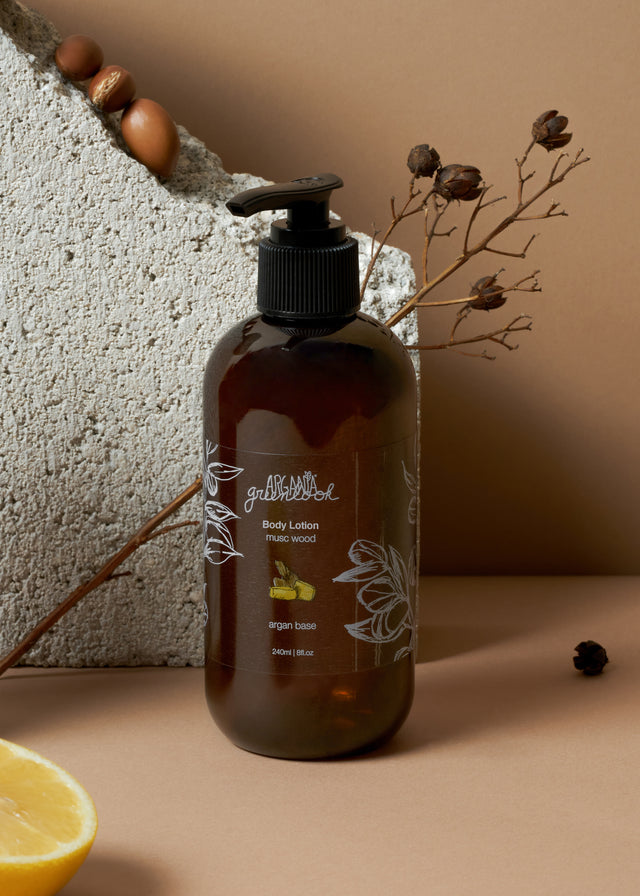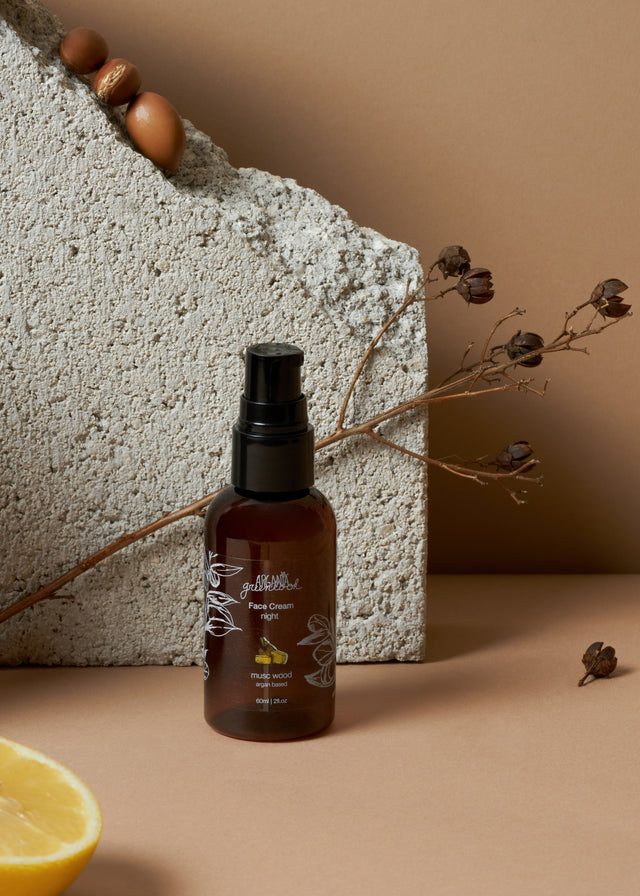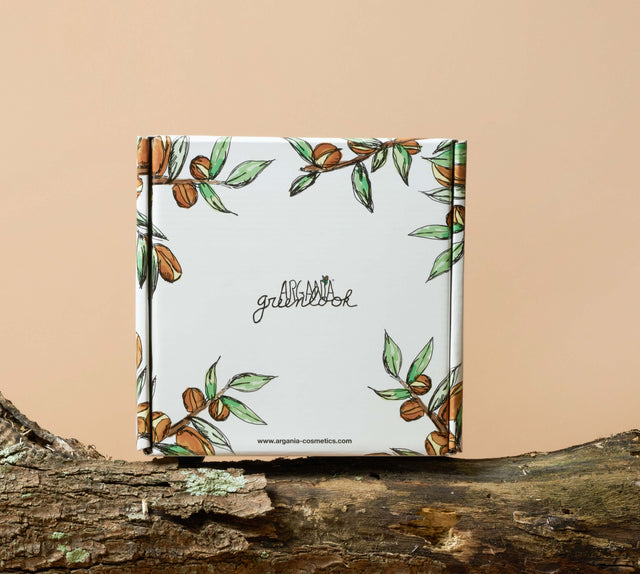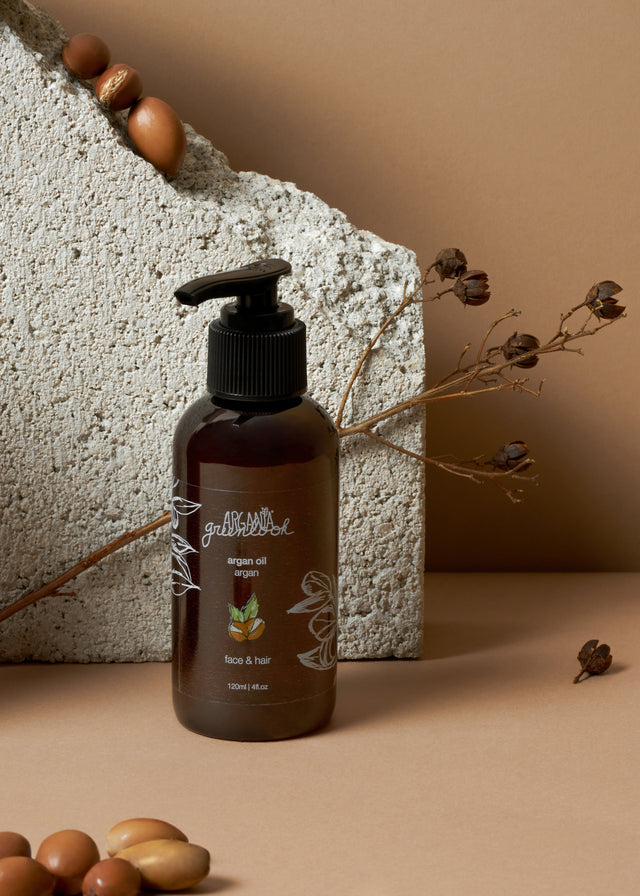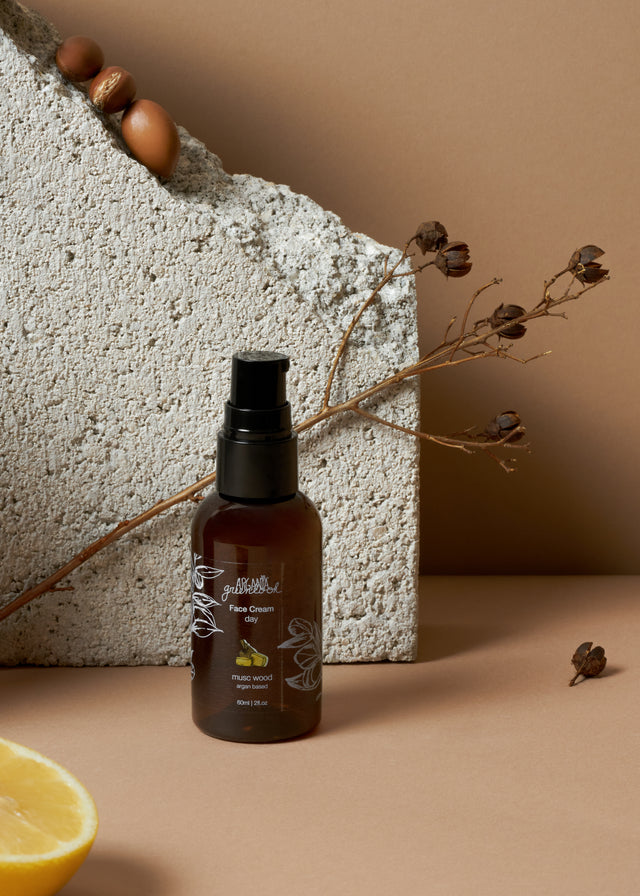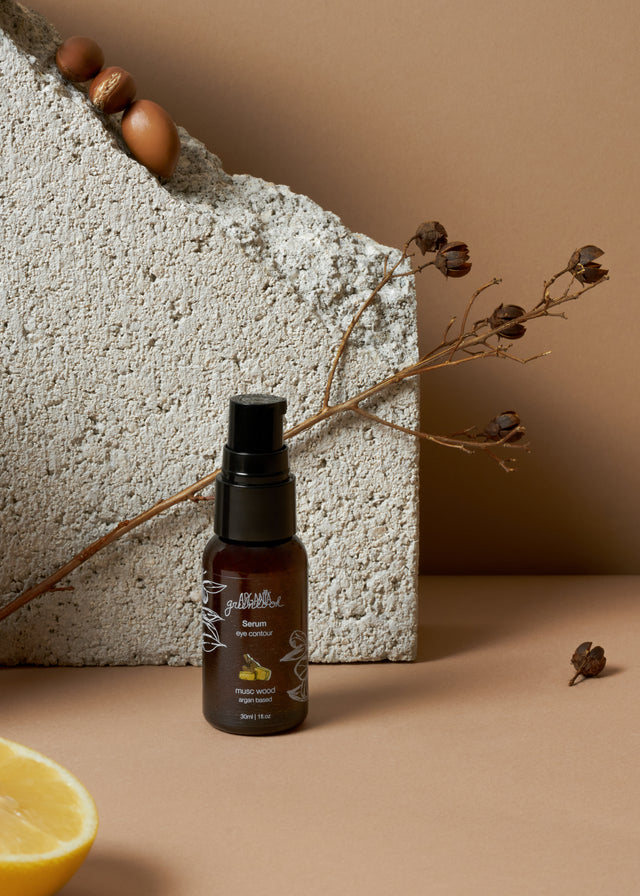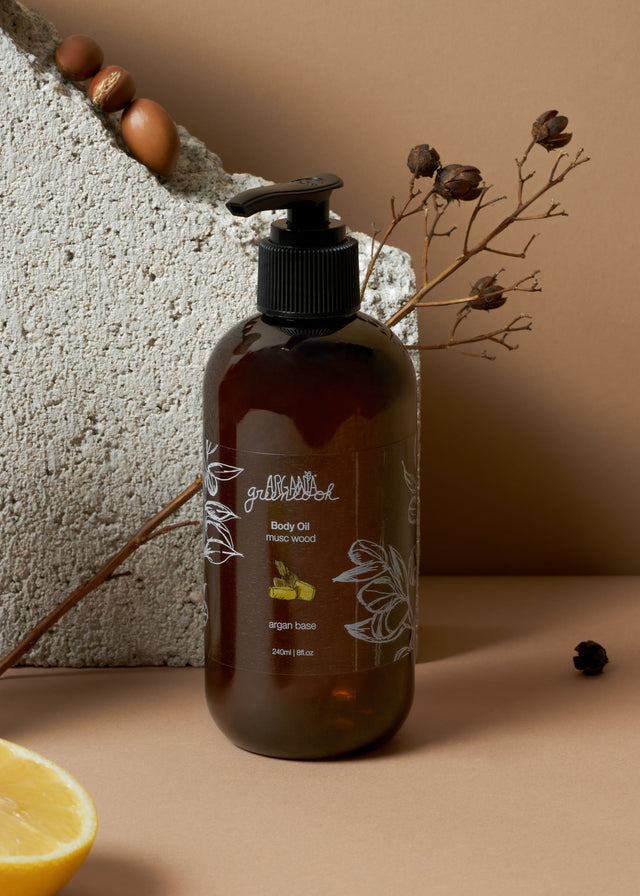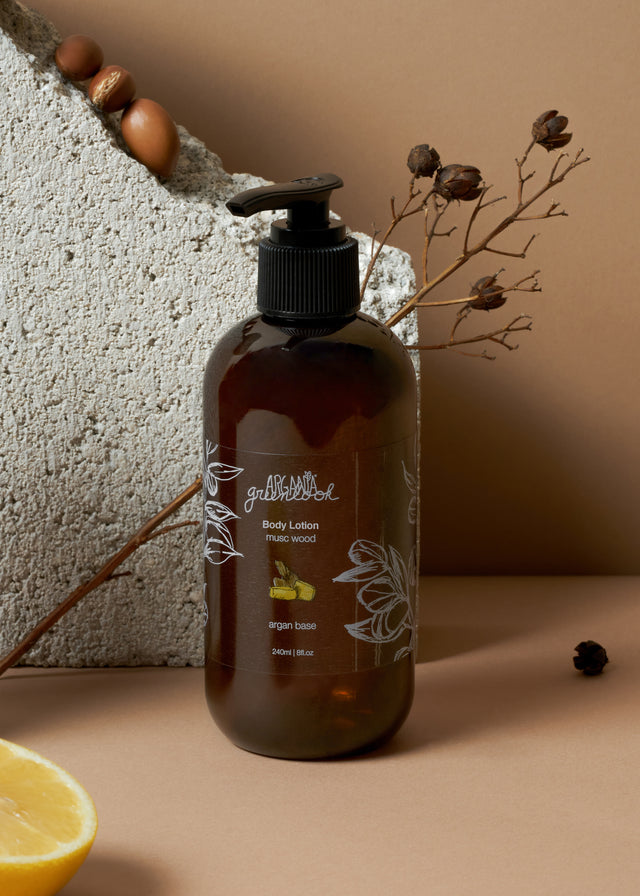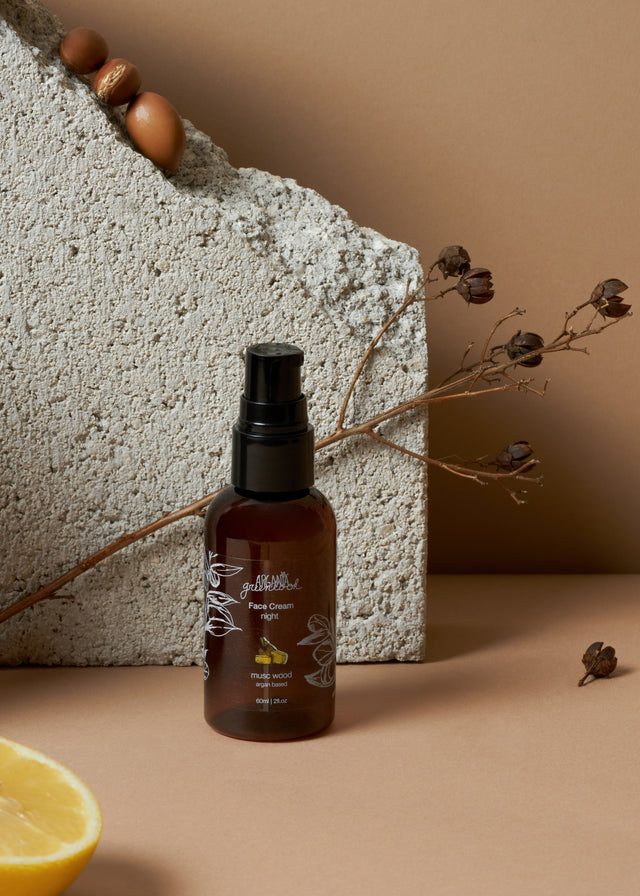 Complete Set
PACK COMPLET
A nutrient-rich blend of organic ingredients that soothes your dry skin from the neck down, our collection of 6 products in 1 set.
All the products inside this complete set is infused with powerful antioxidants to help fade scars and protect from premature aging. Your skin will feel soft and smooth and have a healthy glow.
Each products in this set is used differently for each body part. Smoothly rub the cream and oil on respective body part.
Each of our products is infused with Argania's signature unisex musc scent for a harmonious and balanced aromatic finish. Our luxurious skin care products are Certified Cosmos organic by EcoCert Greenlife, Vegan, Cruelty-Free, Non-Comedogenic, and Dermatologist-Approved for all skin types.
INGREDIENTS
Body lotion, body oil , Argan oil face & hair, Face cream day & night, Serum eye contour
https://www.argania-cosmetics.com/products/complete-set
https://www.argania-cosmetics.com/en/en/products/complete-set