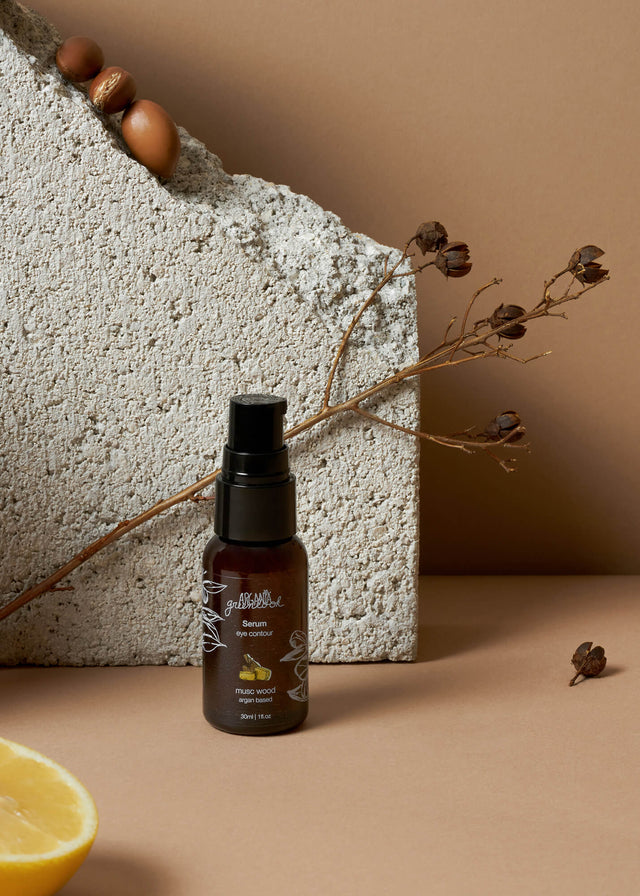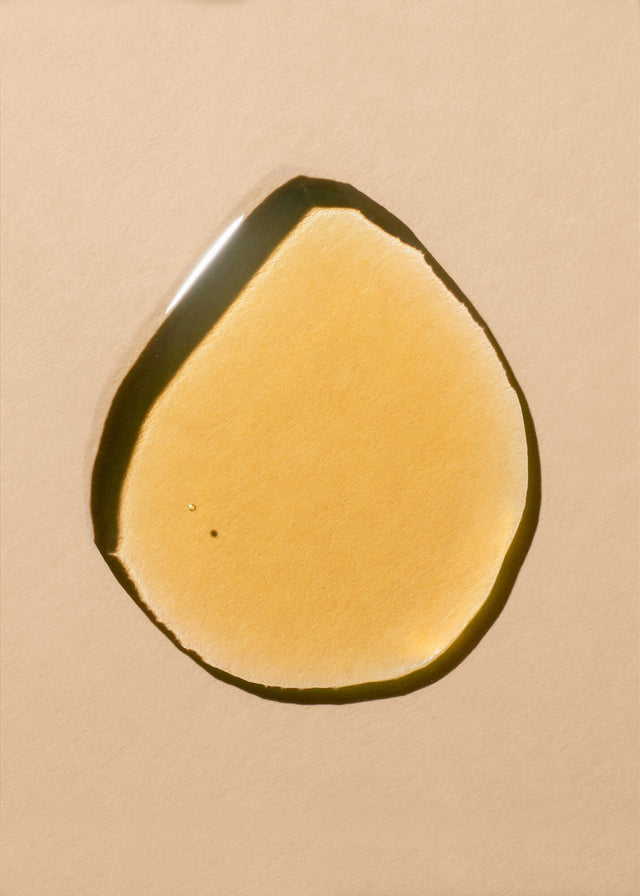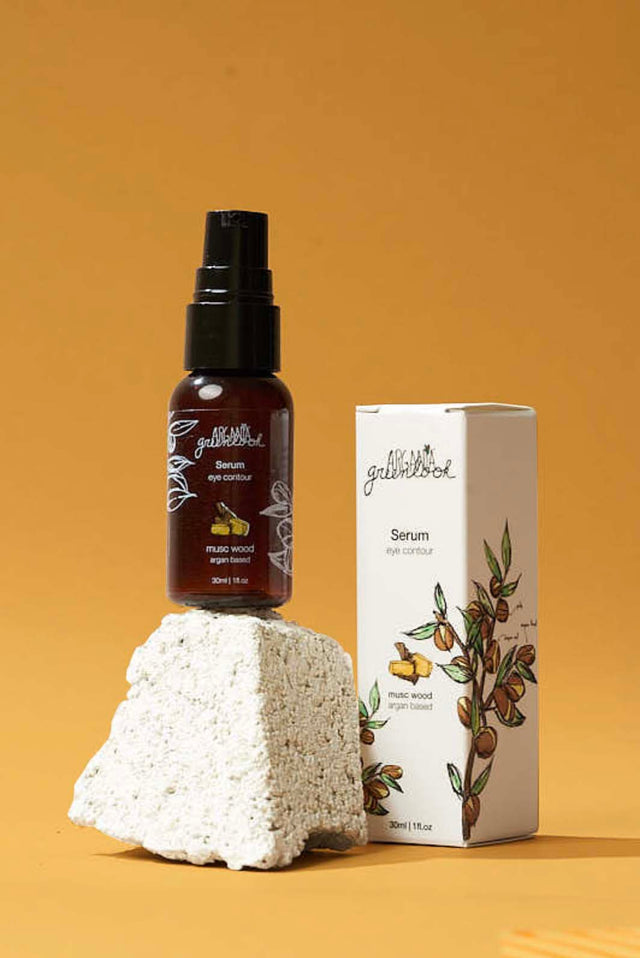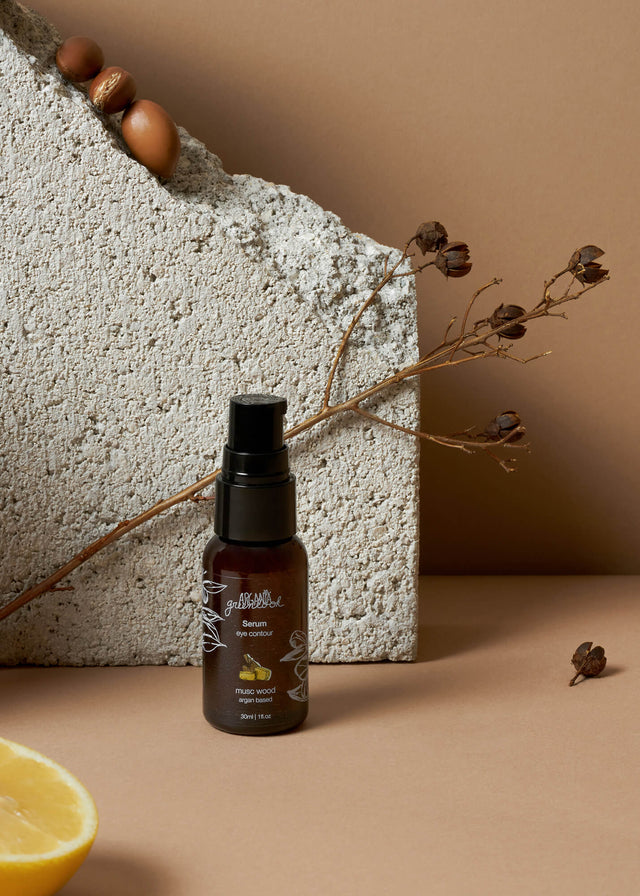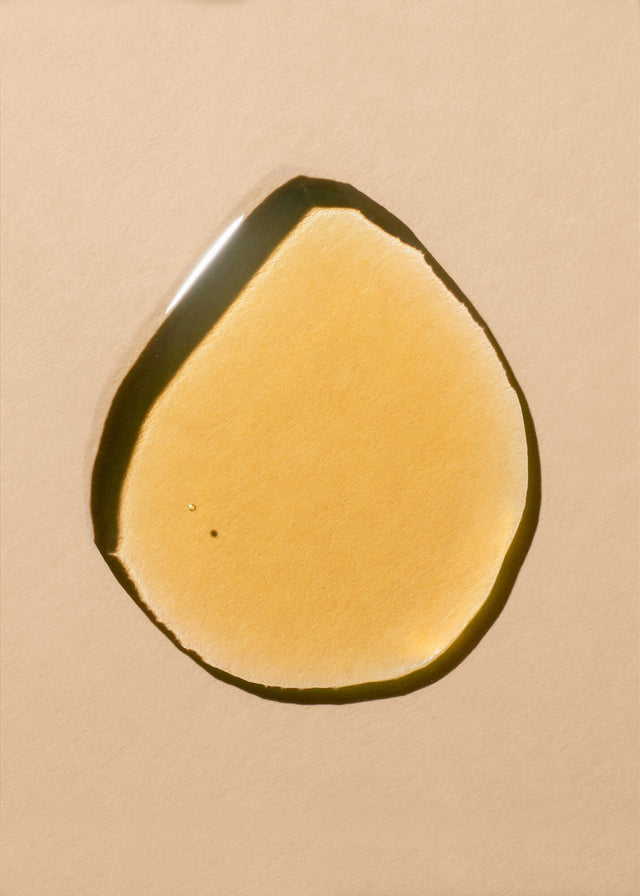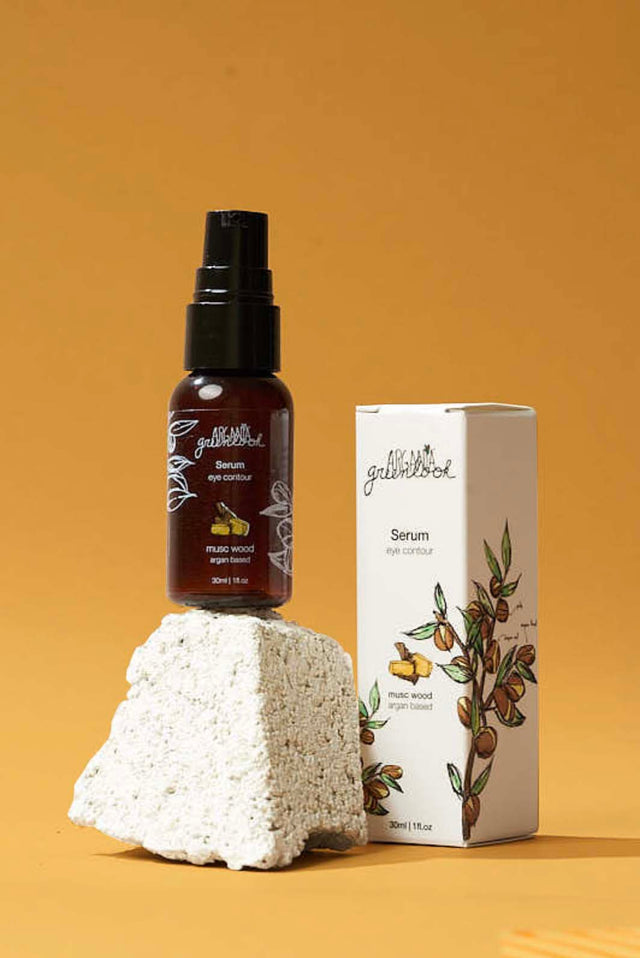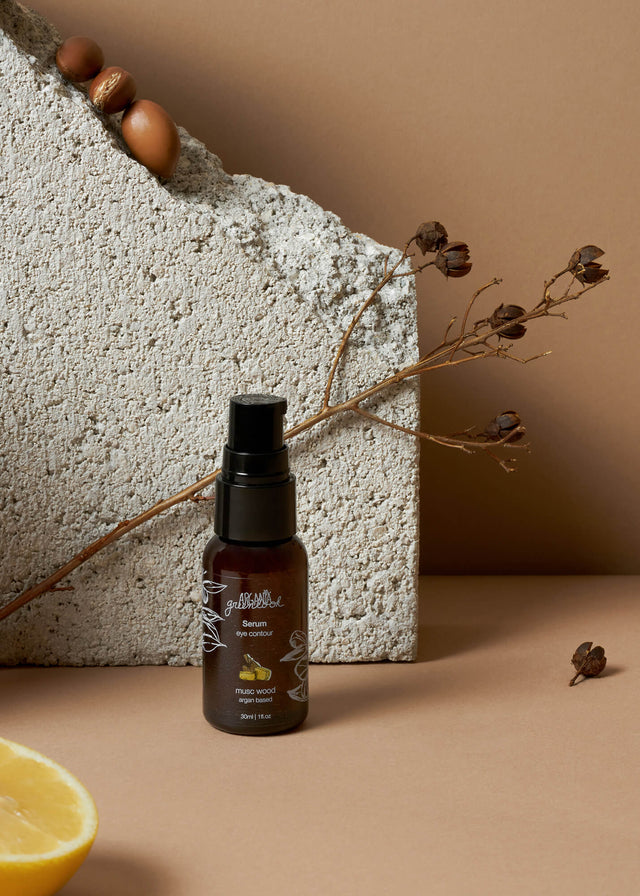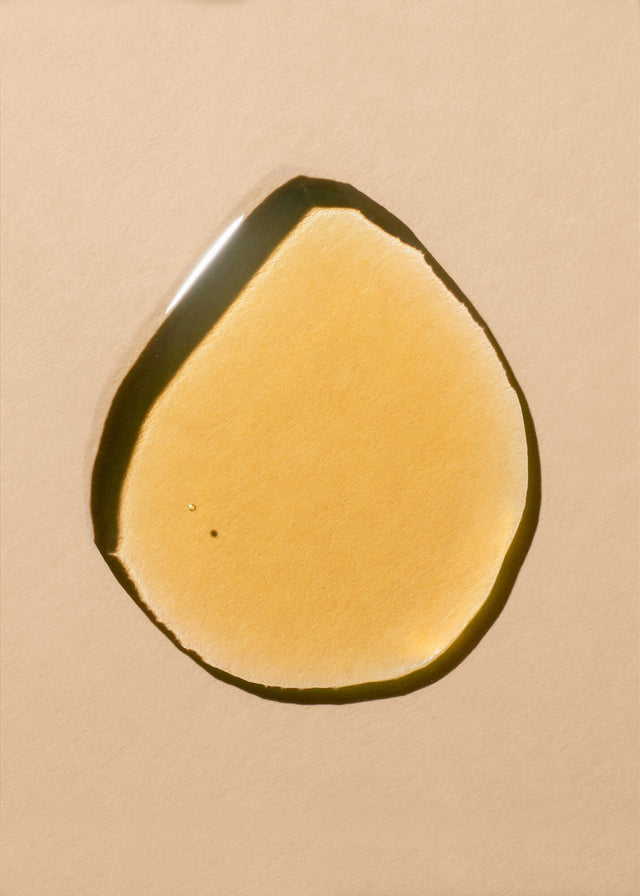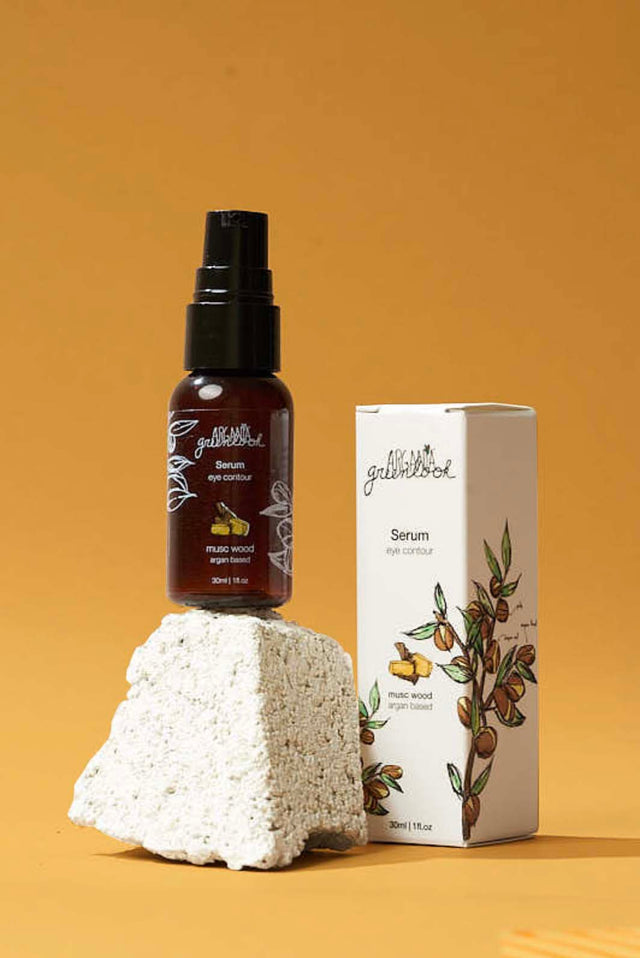 Anti-Aging Eye Serum
UNISEX BODY OIL
Our nutrient-rich serum is packed full of powerful anti-aging antioxidants.
Hydrates and nourishes the skin around the eye.
- Provides hydration
- Anti aging action
- Skin radiance
- Helps skin regeneration
Pat gently around your eyes to slow the rate at which fine lines appear. Also, to minimize puff and dark circles. For ultimate hydration apply to clean skin morning and night before your Argania Day and Night Cream. Feel free to layer Argania Oil on top of your entire face.
Each of our products is infused with Argania's signature unisex musk scent for a harmonious and balanced aromatic finish. Our luxurious skin care products are Certified Natural by EcoCert Greenlife, Vegan, Cruelty-Free, Non-Comedogenic, and Dermatologist-Approved for all skin types.
INGREDIENTS
Soothe, heal, hydrate, and protect your skin.
Natural emollient to prevent dry skin.
Brightens skin and improves elasticity.
Stimulates natural collagen production.
Protects skin from environmental toxins.
Creates a soft and smooth protective barrier.
https://www.argania-cosmetics.com/products/anti-aging-eye-serum
https://www.argania-cosmetics.com/en/en/products/anti-aging-eye-serum